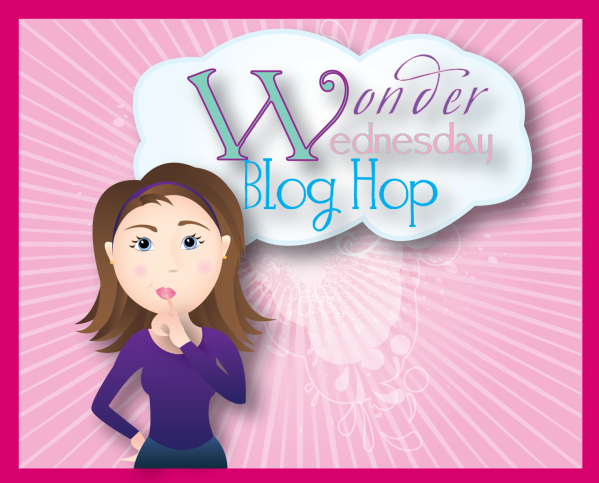 Just another day learning with the boys.
YES: the Cow Heart part of the post is probably as icky as you thought it might be.
NO: the Caviar part of the post isn't icky at all.


This is Ki being silly and pretending he is eating the cow heart -- >
There were other Ki Posing pictures, but I thought I'd spare you. And there were other dissection pictures, again, I thought I'd spare you those.
Gavin had no interest in the dissection, but he came out and looked at the chambers and arteries and stuff after we were finished cutting. Connor just wanted to make one cut to see what it was like. Ki enjoyed investigating the bovine muscle. When he was done he got online and found some pics and videos of cow heart dissection. Yes- we do things a bit out of order here at The Learning Path School for Autodidactic Boys.
*(I thought it was awesome! I loved Anatomy Class and this was way better than the rubbery frog we dissected in Biology Class!.)
Now Onto the Caviar part of this post......
He made his own Mint Syrup with mint leaves, Karo, and a little green food coloring. He added sodium alginate them dropped the syrup into a water with calcium lactate. It formed the small 'caviar' shaped spheres. (His Culinary Arts Class)
This was the first time I have ever eaten caviar. But being that this caviar only has the same shape of fish egg caviar and it is made up mint and syrup, I'm not sure it counts as my first caviar. I want to make Watermelon caviar!
The boys are gone camping with the guys from the church group. The youth group leader is basically a kid himself. I hope they come back in 1 piece. well, 3 pieces I guess. 1 for each boy. That'd be weird to get back 1 conglomerate of the 3 of them.
I need to take some knitting pictures. I paused the DNA scarf and started a sleeveless top. I will get some pictures up soon.
I have no plans for Easter. none. at. all. Brian will be out of town and there is no family close. I'll have to ask the boys what they want to do.
Oh, and we'll be getting back to Chemistry Class next week. YAY! I love science! I love the planning involved in teaching 1 science to 3 different levels of boys!